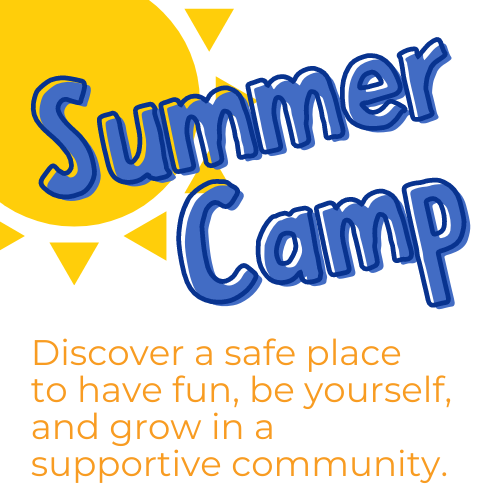 Summer Camp 2022
At Camp Quality, we are committed to making this summer the safest and fun experience for all our campers.  See our Camp Program Guidelines for details on our COVID-19 vaccination requirements, masking, other guidelines that we are implementing.  Camp registration will open by February 1.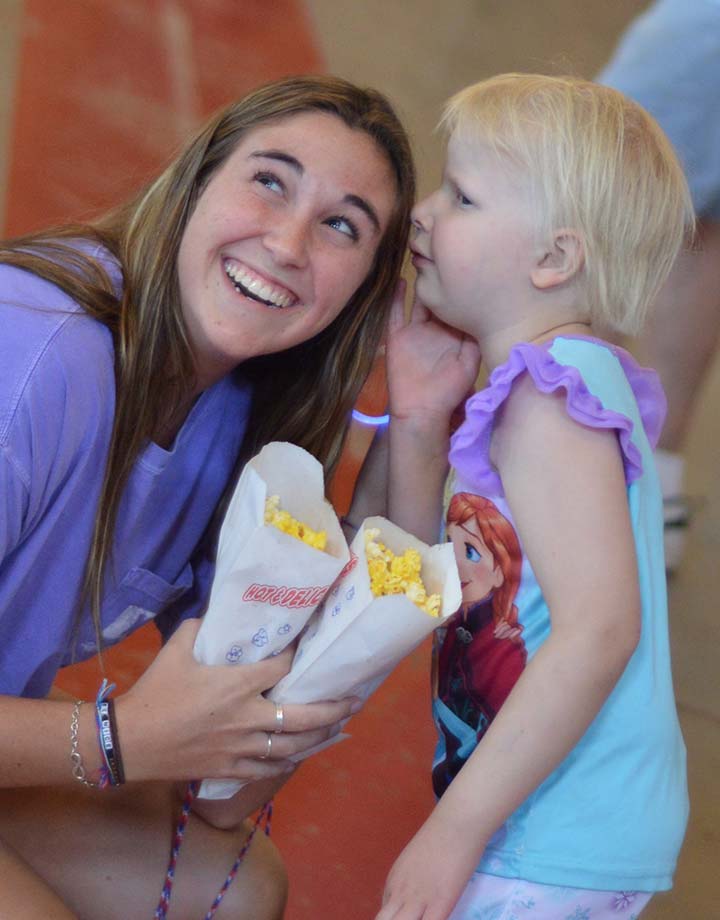 Welcome to Camp Quality USA
Camp Quality is truly amazing and it changes the lives of everyone involved FOREVER!! The children at this camp are without doubt the most inspiring people I have ever met. ~ Camp Quality Volunteer
Camp Quality hosts week-long overnight summer camps at 16+ locations in 13 states. Most of our locations offer additional year-round events including teen weekends, family overnights, sibling retreats, reunions and much more! We dedicate ourselves to offering not only opportunities for our campers to be kids, but also for their families to spend much needed time together. Please check individual camp websites to see local programming.
Volunteer
"I volunteered for Camp Quality so that I could give back to my community, however, I got back more than I ever anticipated in return."
Our Campers
"Being with the other kids who were in the same boat as me gave me faith and hope that we were all normal. We were kids after all."
Great.com features Camp Quality USA!
Our Camp Quality USA Board President, Anneliese Kulakofsky, was featured on the podcast, great.com to share extraordinary mission of our organization! Please take a moment to listen or watch the video.
A GREAT big thank you goes to great.com for featuring Camp Quality USA!
Our Mission
Camp Quality serves children with cancer and their families by providing year-round programs, experiences, and companionship, at no cost. Camp Quality promotes hope and inspiration while helping children foster life skills and develop their full potential.